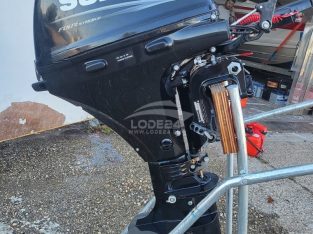 Tabaková 3 , 945 01 Komárno
€2,800.00

&nbsp(Fixed)
I am selling a Tomos boat with a long leg, with accessories, older, serviced, in good technical condition, 9000 CZK, Brno, stepan.david@tiscali.cz

I am selling a Yamaha F15 CEH.4 boat engine. Year of production 2010. Long leg, electric start, manual steering, recharging. Documents for registratio...

Engine fully functional without any problems. It only has a small scratch on the covers, no other defects. Currently mounted on a boat, an opportunity...