…
For a better experience please change your browser to CHROME, FIREFOX, OPERA or Internet Explorer.
Captains
List of captains for charter for ship management in EU.
If you are interested to add your company to our list pls click here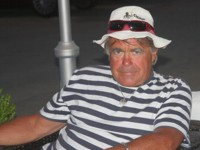 Contact: +420 603 502 693 ...
more info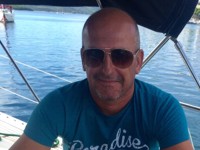 Tomáš Chudík (1972) athlete and yachtsman. He started his active career as a swimmer in TJ Lokomotíva Žilina ...
more info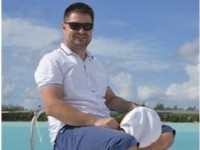 Card holder: Master of seagoing recreational craft, category C, B Croatian Boat Skipper, category B Leader of a ...
more info
Top