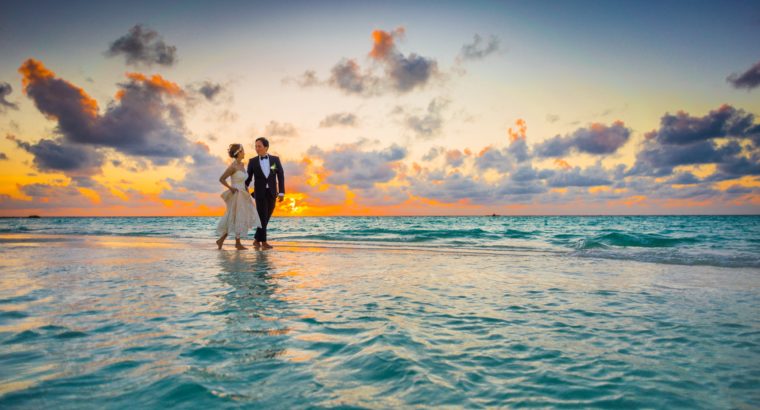 Valentine's Day- celebrated it with Boatsforsale.eu
Valentine´s Day, the day of love and affection, has passed and so has another successful year for the boatsforsale.eu company. This year, they offered a unique way for couples to celebrate their love by offering them a chance to spend the day on a beautiful boat, surrounded by the breathtaking views of the sea.
Boatsforsale.eu is one of the leading boat buy and sales companies in Europe, and they have a wide range of boats to choose from. This year, they added a special category of boats that are perfect for romantic getaways, making it possible for couples to enjoy a memorable and intimate experience on the water.
The boats were fully equipped with all the necessary amenities, including comfortable seating areas, a fully-equipped kitchen, and a cozy sleeping cabin. The company also offered a range of romantic extras such as rose petals, champagne, and chocolates, to make the experience even more special.
The boat ride started in the morning, with couples taking in the beautiful view of the sunrise over the water. The calm and serene atmosphere was perfect for couples to enjoy each other's company and the stunning scenery around them. The boat was equipped with a dining area, where couples could enjoy a delicious breakfast while taking in the view of the water.
Throughout the day, the boat made several stops at different locations, including scenic islands and serene bays. Couples were able to go for a swim or take a walk on the beach, or simply relax on the boat and enjoy the sun. The boat also had a bar and a lounge area, where couples could enjoy a drink or dance to the music.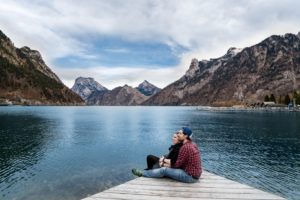 The company reported a high demand for these boats on Valentine´s Day, and many couples took advantage of the opportunity to spend a day on the water with their loved ones. The boats were rented out to a variety of couples, including newlyweds, long-term couples, and those celebrating their first Valentine's Day together.
Boatsforsale.eu also reported high customer satisfaction, with many couples expressing how much they enjoyed their experience. Many couples also left positive reviews, praising the company for their exceptional customer service and the beautiful boats they had to offer. The boat travel on Valentine's Day was a wonderful experience for couples, who were able to create new memories and strengthen their bonds. It was a day filled with romance, relaxation, and adventure, and will be a memorable moment for many years to come.
Boatsforsale.eu had a successful Valentine's Day, offering couples a unique and romantic way to celebrate their love. The company´s commitment to providing high-quality service and beautiful boats has resulted in high customer satisfaction, making it a top choice for those looking to rent a boat in Europe.
New and used boats for sale in europe – free boat advertising.
New and used boats for sale in europe – free boat advertising.
Visit our other websites:
www.boatsforsale.eu
www.boat24.com.au
www.boat24.co.nz
www.lode24.eu